A fresh approach to legal recruitment
We are a specialist legal recruitment agency, dedicated solely to the UK private practice market. Acting as a trusted advisor, we place qualified solicitors and legal support staff with law firms across the UK.
Our expert team are aligned to one of three specialisms: permanent fee earner recruitment, locum fee earner recruitment or legal support recruitment. Each of our consultants is responsible for a particular geography, enabling us to utilise our in-depth knowledge to support the needs of our clients and candidates.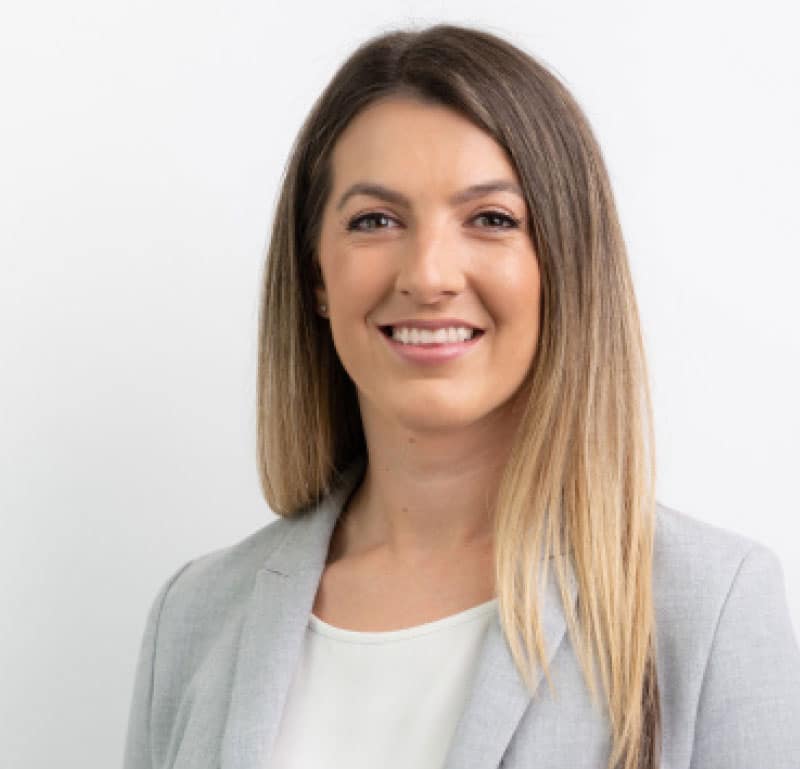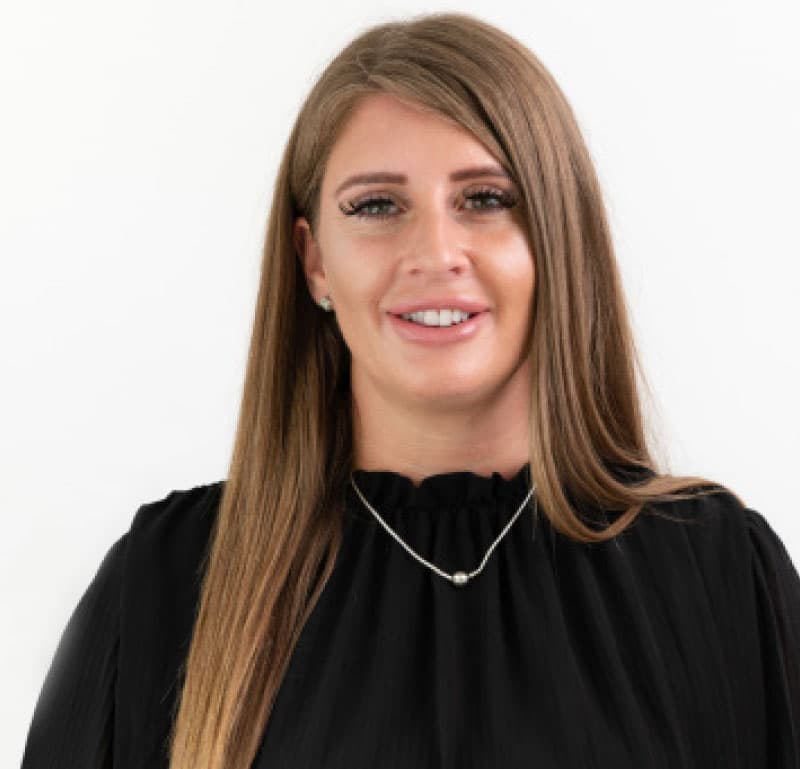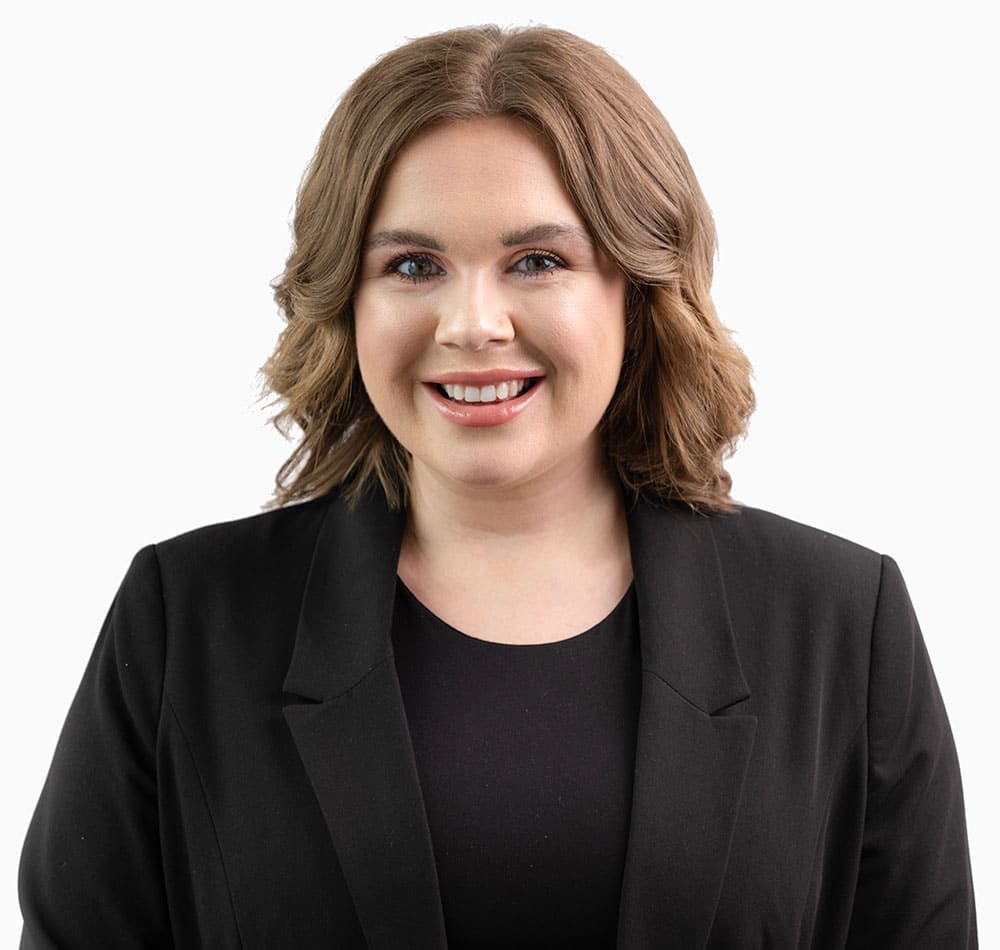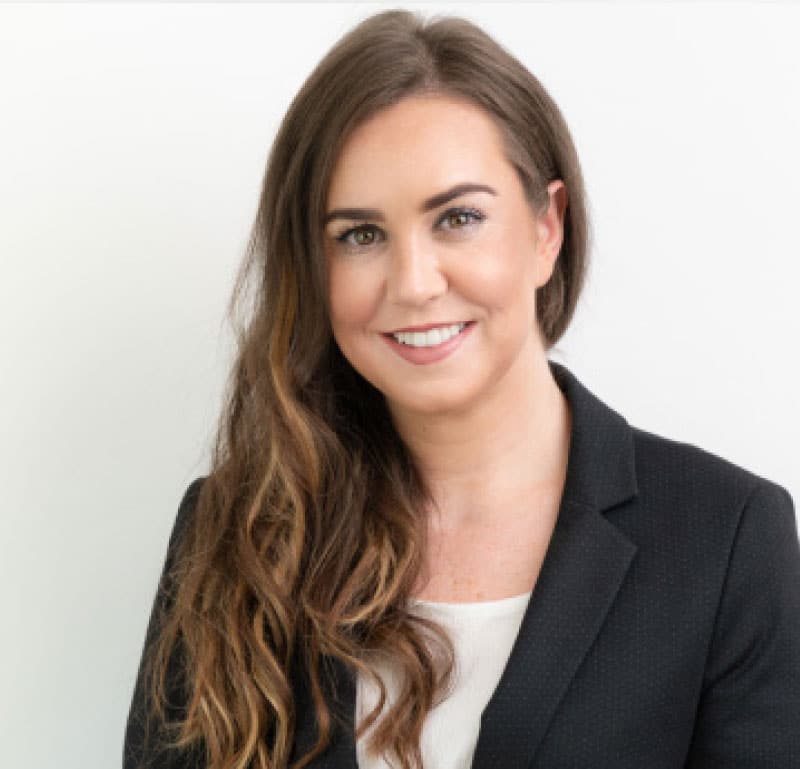 Our expert team are aligned to one of three specialisms: permanent fee earner recruitment, locum fee earner recruitment or legal support recruitment. Each of our consultants is responsible for a particular geography, enabling us to utilise our in-depth knowledge to support the needs of our clients and candidates.
11 Aug 2022
South East
40000 GBP - 45000 GBP / Per Year
Permanent
We have a brilliant opportunity for a Newly Qualified Commercial Property Solicitor to join a reputable Law Firm based in Milton Keynes!The FirmOur client is a progressive and friendly firm based in Milton Keynes. The firm boast a successful Commercial...
26 Jul 2022
Remote
45 GBP - 50 GBP / Per Hour
Locum
We are working on an attractive new opportunity for a Locum Commercial Property Solicitor to assist at a reputable law firm starting ASAP for 2 months +. The Opportunity Our client is a friendly, long established law firm who offer...
Lauren has really taken the time to get to know our business and understands what we're looking for in our new recruits. She doesn't send over a CV unless she's confident that they will fit from both an experience and values perspective – that's worth its weight in gold. As a result, Lauren has had a brilliant success rate with finding us new team members and we're really grateful for her efforts.
PARTNER – CLIENT
I have worked for a number of years with Lauren - both to take locums and as a locum, and lately with Kirstie in my latest role. I have found them both to be a pleasure to work with, not only because they are professional, trustworthy and honest, but because they are very personable, easy to get along with and have that rare ability to make you feel that they are working with you to achieve the best outcome for you. They are a rare find and certainly stand out amongst their competitors!
LOCUM SOLICITOR – CANDIDATE
We use Birchrose as our first port of call for permanent and temporary roles at all levels. The whole team are a joy to deal with, professional and friendly and always on the ball. You are made to feel like you are their only client, or certainly their favourite! All members of the team are easy to talk to, have taken time to get to know me and our business culture and have sourced excellent high calibre candidates who are a great fit. I could not recommend Birchrose highly enough!
HEAD OF HR – CLIENT
I dealt with Gemma at Birchrose Associates and she was a "gem" the whole way through! She was very engaging and responsive between me and the client the whole way through the process and always had my best interests in mind. Would highly recommend!
LEGAL ADMINISTRATOR – CANDIDATE
We have been working with Gemma for about 8 years to recruit paralegal and administrative support staff, primarily for the firm's residential property department. Gemma has taken the time to really understand the firm, specifically the way in which our residential property team works so that she can find the right candidate who will meet our needs and whose personality and approach will fit in with our team.
PARTNER – CLIENT
I found Bethan's approach to sourcing and communication of a locum role most efficient - and suited my desired requirements. She was easily contactable and proactive and responsive at all times.
LOCUM SOLICITOR – CANDIDATE
From the first conversation with Ben to accepting a job offer only a couple of weeks later, he went above and beyond the usual recruiter remit. He took a genuine interest in making the process as easy and smooth as possible, for which I am very grateful.
CORPORATE PARTNER – CANDIDATE
We were in desperate need of a locum solicitor having been let down by another agency. I got in touch with Bethan from Birchrose Associates on a Friday and by 3pm, I was interviewing a locum. By 9am on Monday, the candidate has started work with us. Bethan and her colleagues at Birchrose Associates have been very professional and have remained in touch. The partnership is working extremely well.
BUSINESS MANAGER – CLIENT
I would highly recommend contacting Gemma at Birchrose Associates if anyone is looking for a new role - she's honestly the best! After nearly a year of being unsuccessful with job applications, I am now working somewhere I love. Since the first contact Gemma was positive, friendly and genuinely excited to talk about the opportunities available, which made me have faith in finding a job again.
PARALEGAL – CANDIDATE
Working with Birchrose Associates has been an utter pleasure! In particular, Bethan Groome consistently goes above and beyond to partner with our firm to find the locums and consultants of the highest quality. The service has been efficient, personable and professional. Highly recommend!
HR BUSINESS PARTNER – CLIENT
Ben recently helped me secure a new role as a real estate solicitor.  His diligence, proactivity and calmness ensured that the process ran smoothly at all times.  He is accessible and efficient - you don't need to chase him for updates or leave countless voicemail messages.  He listens to the requirements of candidates and presents tailored options.  He also really drives the recruitment process so you can be confident that your CV will be considered as quickly as possible.  He is by far the best agent I have worked with and I would highly recommend him.
Real Estate Solicitor – Candidate
I used the services of Birchrose Associates in relation to my job search and I was highly impressed by the quality of service I received. Rebecca Smith worked relentlessly to ensure she identified the right firm to suit my personality and experience. She updated me almost daily on progress with my applications which was reassuring. I felt well looked after. I highly recommend Rebecca and Birchrose Associates.
LOCUM SOLICITOR – CANDIDATE
Having worked with Kirstie at Birchrose Associates closely over the last 8-12 months on various roles, my experience has been a positive one. Kirstie is diligent, prompt and pro-active in her approach to assisting our recruitment needs. One of few recruitment consultants that gets it right when it comes to providing an effective and valuable service.
PARTNER – CLIENT
The services of Birchrose was recently recommended to me and I worked with Kirstie and Rebecca to secure locum roles. I found them both to be professional, very personable and expedient in their communication with myself and with the law firms requiring a locum to ensure the best possible outcome for me was achieved.
LOCUM SOLICITOR – CANDIDATE
Following my first conversation with Lauren I could tell she was different from other recruiters. She was genuinely interested in getting to know what I was looking for in my next role and, to her, I was not just another candidate to fill a role. She was extremely patient as I took my time consider my next big move and was very supportive in my decision making. She always gave me 100% attention and still continues to follow up post placement. I wouldn't recommend using anyone else.
Real Estate Solicitor – Candidate
I would like to say how pleased we are with the locum provided to us by your firm on a medium-term contract. He is extremely professional, very smart and knowledgeable. He has settled in very quickly and is now an integral part of the Conveyancing Department, he is also helping to train a junior member of staff. I would also like to add the ease of working with you and the prompt way you dealt with our requirements, a very professional firm. You listened to our requirements and provided the right solution.
Practice Manager – Client
Birchrose Associates are the best agency I've ever worked with and I highly recommend them! Lisa Chant was extremely helpful and attentive throughout the whole process; before the interview stage (providing interview advice and practice) to getting the job and even afterwards ensuring everything was moving on smoothly. Lisa and the agency are responsive, encouraging and true professionals.
Candidate – Family Paralegal
Fantastic service and support received by Lisa Chant. She took the time to understand my wants and needs and found a role that was perfect for me. She supported me throughout the entire interview process and was very responsive and encouraging throughout.
Candidate – Property Paralegal
I am really impressed by the service I received from Lisa Chant during my job hunt. I have worked with a lot of agencies, but I can genuinely say that Lisa is the most engaged, attentive and motivated recruiter I have worked with. I felt that Lisa really understood what I was looking for and it was clear from our first conversation how passionate she is about helping others. It was a pleasure to work with her and Birchrose Associates. 
Paralegal - Candidate
Since last year Kirstie and Birchrose have shown they've broken the mould. No false promises or non- existent roles.
Kirstie's skill set and empathy are fabulous. When I receive an email to get in touch, I know it's not a fishing expedition or to waste my time.
Their timesheet system is great and payments received without fail. If Carlsberg did recruiters, they would all be like Kirstie! 
Locum Solicitor - Candidate
Why holiday cover is so important for firms and their employees The pandemic has highlighted the growing…
The pros and cons of a counteroffer in today's market Receiving a counteroffer is now more common…