Find your path to a better career
We place great emphasis on being an employer of choice and as part of Huntress, we have the size, security, and stability of a 20-year-old business behind us, with 80 staff throughout the UK. Our vision is to become the highest rated mid-size recruitment company in the best companies to work for by 2025. To achieve this, we must put our people at the heart of everything we do.
Our people are our greatest asset
We are looking for individuals who are interested in building a career with us, and who have the capability to become our business leaders of tomorrow. In return, you will have the support of an established business that takes pride in offering exciting careers for its people and promotes from within. We don't believe in glass ceilings: we want you to be promoted as soon as you are ready.
Our people are united by a single set of values; Service, Integrity, Ambition and Teamwork. We are proud of both the values and culture of our business and we believe that our differentiator is without doubt, our people, and this is why our candidates and clients choose to work with us.
Service
Integrity
Ambition
Teamwork
Be in control of your
earnings
We believe in rewarding our people appropriately. That's why our renumeration packages are tailored to your role and enable you to be in control of your own earnings. This means that the harder you work and the better you perform, the more you can earn. Our consultants enjoy market leading renumeration packages including a competitive uncapped commission scheme and performance-based team bonus, which is payable each month, so you'll never have to wait long for that hard work to pay off.
There are no glass
ceilings
We're all about transparency when it comes to promotions at Birchrose. We have an internal promotion framework called 'Career Pathway' and promotions are awarded based on your results and how you demonstrate our values. Every employee has the same opportunity to progress, no matter where you're based or what level you're at. Our Pathway has two clearly defined routes: one for individual sales performers and one for those who have innate leadership skills and want to develop a team.
Programmes tailored
to you
We are proud to offer bespoke training programmes to our staff. They are specially devised for recruiters at different stages in their careers, so whether you have been in the industry for years or are looking to join Birchrose as your first step into recruitment, we have a programme tailored to you. Our programmes take people with no experience all the way through to director level, at your own pace. We want you to be promoted as soon as you're ready and we will give you all the tools and support you need.
We are proud to say we're true experts in our field and genuinely committed to supporting those who work within the legal industry. Since day one, we've always had a mature and flexible approach to both work and work-life balance. Whilst we take training and development seriously, we also trust our people to manage their time and workloads effectively. Therefore, passionate team players who are naturally driven to succeed will fit in well.
Although we work in a highly competitive industry, our team are hugely motivated by each other's successes and naturally breed a supportive and nurturing culture. This means that those working here are doing so for the right reasons and thrive in the environment that they are a key part of creating. We have included some quotes from our people below so that you can get a taste of what their experience has been like so far.
One of the biggest benefits of joining the Birchrose team is that we take a mature approach to flexible working. Some of our consultants choose to work 100% remotely, whilst those close to a physical office adopt a hybrid approach to working. For those wanting to be in an office full time – we'll support that too. We listen to our people and allow them to work in the way in which they are the most productive.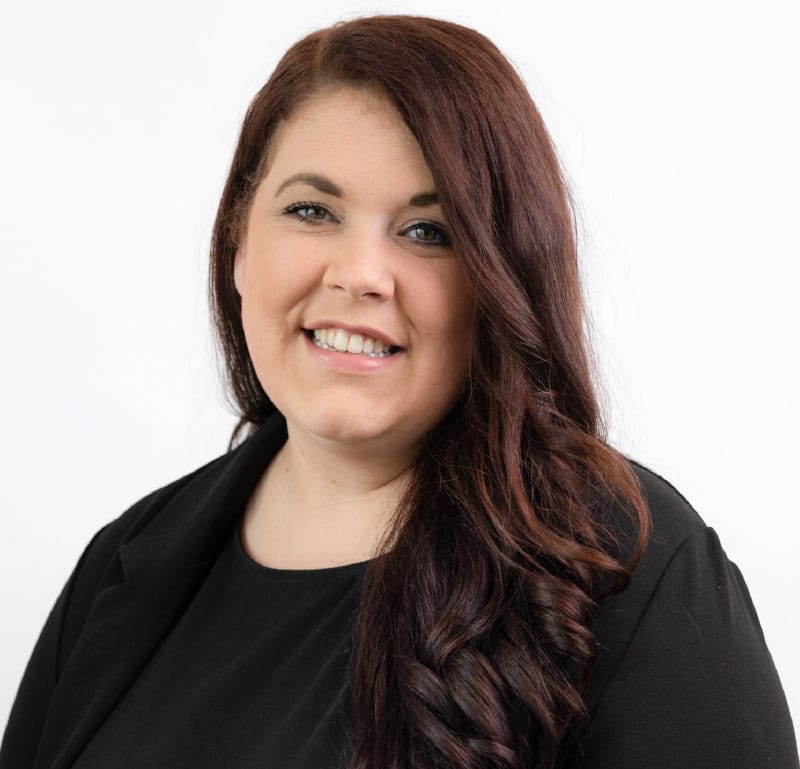 Working for a company that fully supports its team members to work in a way that is best for them has been a real breath of fresh air. As a new parent, having the flexibility to work on a fully remote basis and find the right way to work that is best for me and my family has been invaluable. In turn, this has given me the best foundations to push my career forward, with a work-life balance that actually works!
The team spirit here, whether you are physically in the office or communicating via our frequent team video calls, is incredible.
KIRSTIE TAYLOR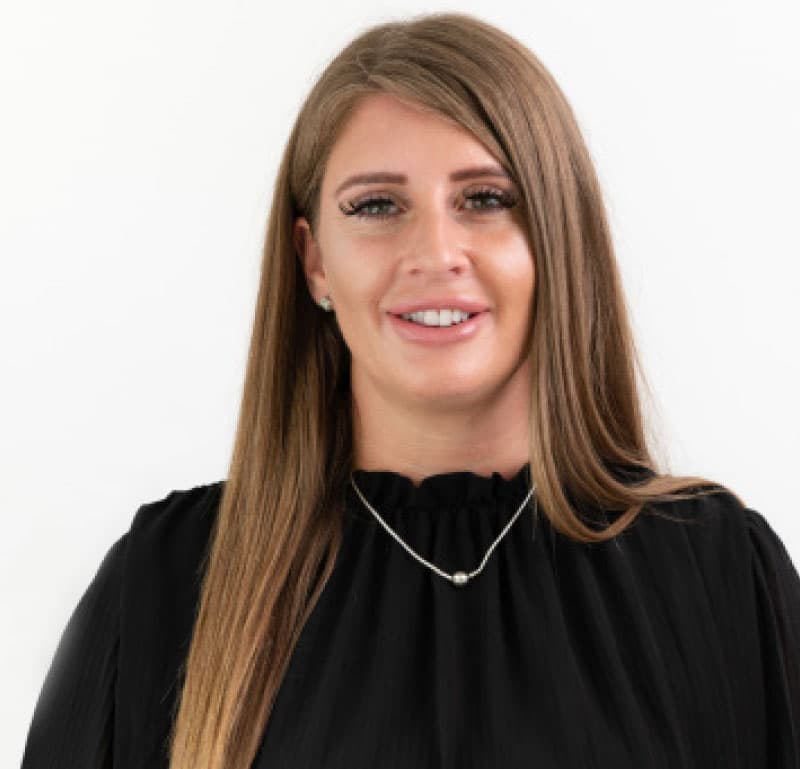 In late 2020, after seven years of working for Huntress (our parent company) where I managed the legal business support team, I made the move to Birchrose Associates. It has been great to not only be part of a specialist and knowledgeable team, but also to be part of a team who are fully supportive of each other and who have the hunger and motivation to succeed.
Moving to Birchrose has given me the opportunity to join a business that is a true expert in its field and that challenges the stereotypes of legal recruitment. Whilst we work hard, we don't take ourselves too seriously and always make sure that there is a fun working environment.
GEMMA EGGLETON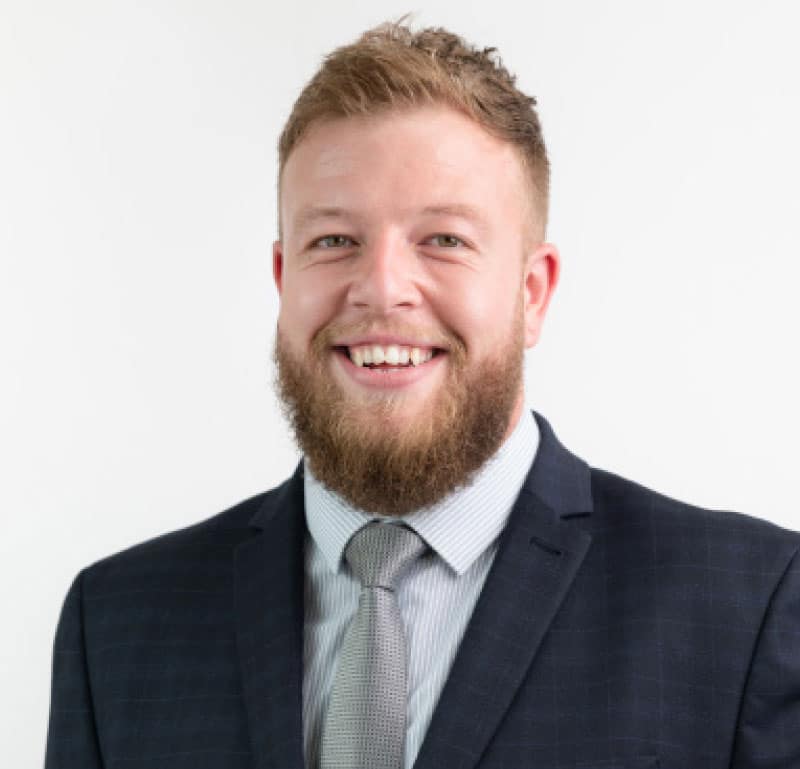 Making a career move during a global pandemic was an experience for sure, however, I found the onboarding process right from the initial interview stages through to starting with the company to be seamless. I had regular contact throughout the process from either my direct manager, the company CEO or the HR Manager and was made to feel welcomed every step of the way. The entire process was completed virtually, but this didn't impact it in the slightest! I joined Birchrose Associates as part of the 'Flex' programme, which means I work remotely full time. As a new parent this has helped me continue along a career path that I am passionate about, whilst having the flexibility to work around my family and social commitments with the support of my employer. 
BEN TAYLOR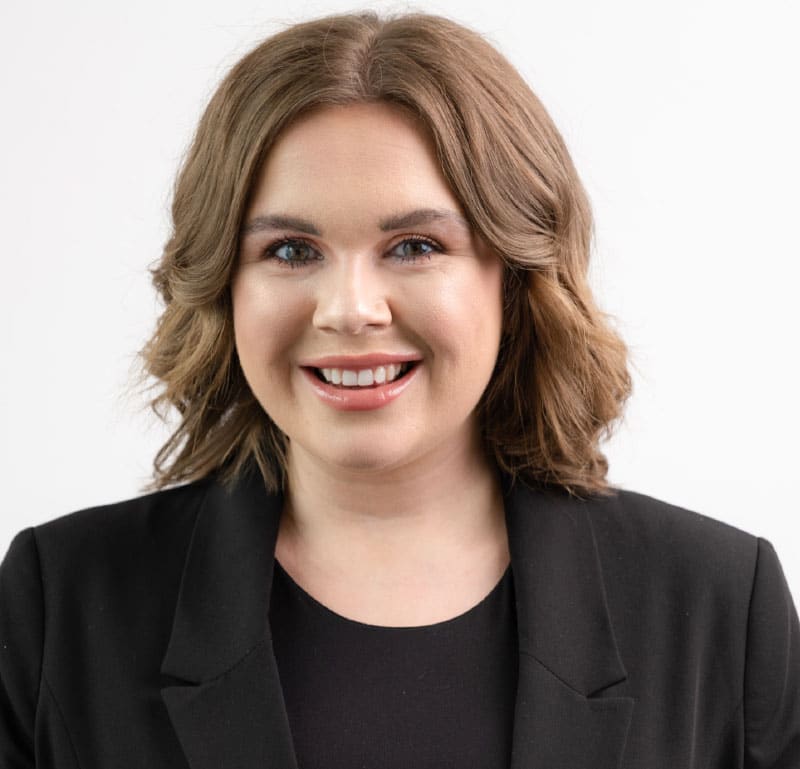 Since joining Birchrose Associates, I have received so much support from everybody involved in the business, which has enabled me to really progress and grow as a consultant. I recently achieved my first promotion, which wouldn't have been possible without the support of my manager and my colleagues. The company has a clear career pathway. I knew exactly what I needed to do to achieve the next step, and what I need to do now for further success! Having never worked in recruitment before, I was unsure what to expect, but I am lucky to have such a friendly team around me who support me in everything that I do, making Birchrose Associates a great place to work.
BETHAN GROOME
Our vision is to become the highest rated
mid-size recruitment company in the
best companies to work for by 2025
Here are just a few of the benefits we offer:
+ Staff rewards and luxury days out
+ 2 days leave a year for charity work
+ Moving home leave
+ Gym membership
+ Private healthcare
+ Private dental care
+ Career break
+ Cycle to work scheme
+ Early finish on a Friday
+ Life insurance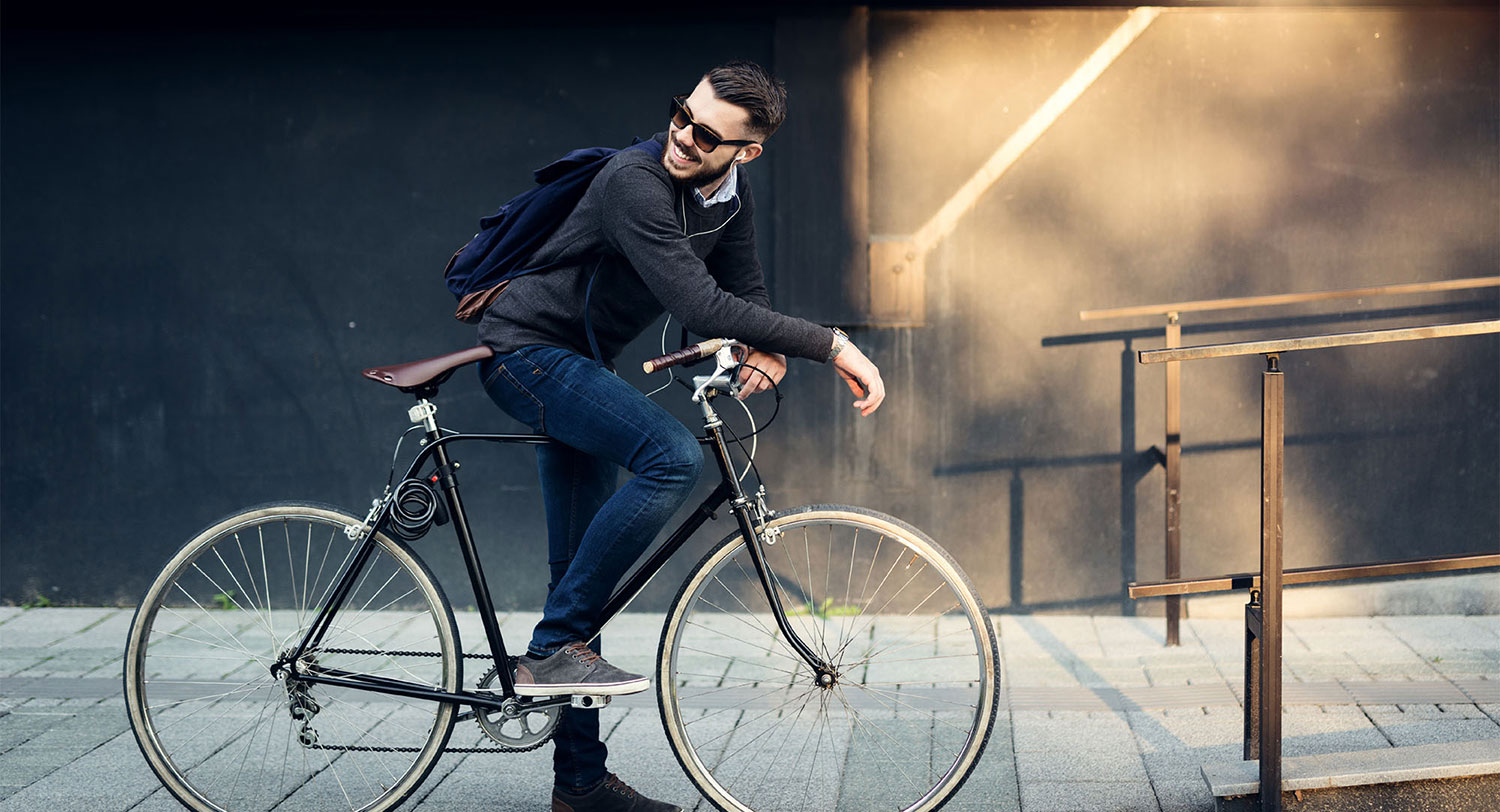 Start your journey with us today
We have ambitious growth plans, so there are plenty of opportunities for you to join Birchrose Associates at every level.
If you are looking to take ownership of your career and be part of growing a business in a professional market, then we would love to hear from you. For a confidential chat about what it's like to work for us, please contact our Head of Legal Recruitment, Lauren Skinner.