Trusting us with your legal career
It's the long-term, trusted relationships we build with our candidates that really matter to us. That's why we invest significant time in getting to know each and every person we partner with. As a result, the legal professionals we work with trust us to find them the best role as and when they need us.
We take a consultative approach. We're always honest with our feedback and maintain the highest levels of confidentiality throughout the recruitment process.
Our permanent fee earner team specialise in recruiting solicitors from NQ to partner level across multiple practice areas, including company commercial, real estate and private client, to name a few. Our clients include national and regional law firms with top tier L500 departments, in addition to established high street firms and niche practices. Our team promise to take the time to get to know you from the outset, so that we can confidently match you with law firms that meet your needs and aspirations, as well as ensuring the perfect cultural fit.
Our successful locum team support firms of all shapes and sizes, UK wide. We recruit across all core practice areas and our opportunities can range from short term bookings throughout the holiday season to longer term planned absence cover. We are always one step ahead, proactively working on your behalf to find you your next assignment before your current one ends, whether you're working for us at the time or not. We have significant expertise in the locum market, allowing us to consult you throughout each recruitment process and secure you the best offer.
Our dedicated legal support team recruit across a broad range of support roles within private practice, from legal secretaries, PAs and EAs, to specialist paralegals. Our clients are broad ranging, from leading national law firms to highly regarded boutique practices, some of which our consultants have worked with for many years. You can therefore be confident that we'll help you with your next career move, from the very first phone call with one of our consultants, through to helping you prepare for your interview and accepting your dream role.
We are here for the long run
Your career aspirations and goals mean more to us than just a placement. We are genuinely committed to the candidates we work with, taking the time to understand where you want to go and what you want to do next. We will invest a lot of time in getting to know you and understanding your life beyond work, so we can be sure to find the best opportunity to suit your personality, lifestyle and experience.
We offer a dedicated 1-on-1 career consultation to all candidates who register with us. If you're ready to speak to one of our consultants, we'd love to hear from you.
I have worked for a number of years with Lauren- both to take locums and as a locum, and lately with Kirstie in my latest role. I have found them both to be a pleasure to work with, not only because they are professional, trustworthy and honest, but because they are very personable, easy to get along with and have that rare ability to make you feel that they are working with you to achieve the best outcome for you. They are a rare find and certainly stand out amongst their competitors!
LOCUM SOLICITOR – CANDIDATE
I dealt with Gemma at Birchrose Associates and she was a "gem" the whole way through! She was very engaging and responsive between me and the client the whole way through the process and always had my best interests in mind. Would highly recommend!
LEGAL ADMINISTRATOR – CANDIDATE
I found Bethan's approach to sourcing and communication of a locum role most efficient - and suited my desired requirements. She was easily contactable and proactive and responsive at all times.
LOCUM SOLICITOR – CANDIDATE
Following my first conversation with Lauren I could tell she was different from other recruiters. She was genuinely interested in getting to know what I was looking for in my next role and, to her, I was not just another candidate to fill a role. She was extremely patient as I took my time consider my next big move and was very supportive in my decision making. She always gave me 100% attention and still continues to follow up post placement. I wouldn't recommend using anyone else.
Real Estate Solicitor – Candidate
From the first conversation with Ben to accepting a job offer only a couple of weeks later, he went above and beyond the usual recruiter remit. He took a genuine interest in making the process as easy and smooth as possible, for which I am very grateful.
CORPORATE PARTNER – CANDIDATE
I would highly recommend contacting Gemma at Birchrose Associates if anyone is looking for a new role - she's honestly the best! After nearly a year of being unsuccessful with job applications, I am now working somewhere I love. Since the first contact Gemma was positive, friendly and genuinely excited to talk about the opportunities available, which made me have faith in finding a job again. I felt like I did not need to worry/stress about anything because it was all taken care of and I also felt very supported throughout the entire process. Beyond grateful.
PARALEGAL – CANDIDATE
I used the services of Birchrose Associates in relation to my job search and I was highly impressed by the quality of service I received. Rebecca Smith worked relentlessly to ensure she identified the right firm to suit my personality and experience. She updated me almost daily on progress with my applications which was reassuring. I felt well looked after. I highly recommend Rebecca and Birchrose Associates.
LOCUM SOLICITOR – CANDIDATE
The services of Birchrose was recently recommended to me and I worked with Kirstie and Rebecca to secure locum roles. I found them both to be professional, very personable and expedient in their communication with myself and with the law firms requiring a locum to ensure the best possible outcome for me was achieved.
LOCUM SOLICITOR – CANDIDATE
Gemma is a knowledgeable and highly skilled recruiter. She has helped me for over two years and significantly shaped my career. Throughout working with Gemma, it is assured that my needs would be responded to impeccably. I commend her ingenuity in drawing out the best in my skills to get the results required. I would highly recommend Gemma as an asset to any client or candidate.
LEGAL ADMINISTRATOR – CANDIDATE
I want to say a very big thank you to Kirstie for securing a locum role for me! You made the experience seamless and always kept me up to date, for which I really appreciate all your brilliant effort. Again, many thanks.
LOCUM SOLICITOR – CANDIDATE
I have been working with Birchrose Associates for almost a year as a locum in family law roles. I have always found Lauren and her team to be extremely friendly, efficient and knowledgeable about the legal market. Lauren's support at various stages of the placement has been invaluable. The team are always available to speak to and nothing is too much trouble for them. I have enjoyed the one to one relationship established with the team at Birchrose; I feel that they now know me as an individual rather than merely a candidate and that is important.
LOCUM SOLICITOR – CANDIDATE
Ben recently helped me secure a new role as a real estate solicitor.  His diligence, proactivity and calmness ensured that the process ran smoothly at all times.  He is accessible and efficient - you don't need to chase him for updates or leave countless voicemail messages.  He listens to the requirements of candidates and presents tailored options.  He also really drives the recruitment process so you can be confident that your CV will be considered as quickly as possible.  He is by far the best agent I have worked with and I would highly recommend him.
Real Estate Solicitor – Candidate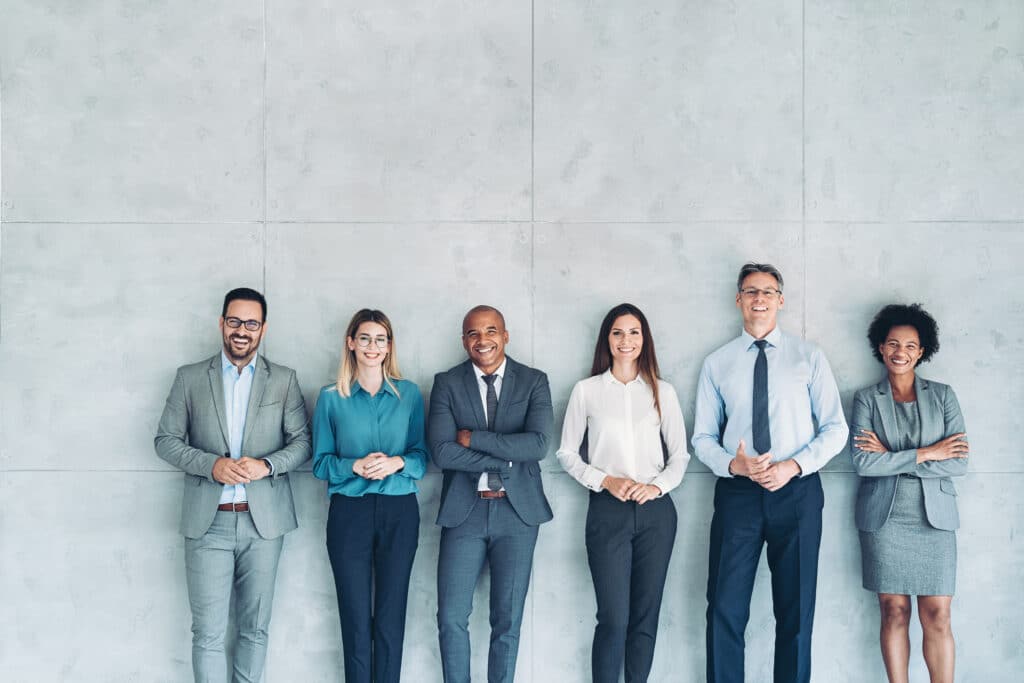 What you need to know about Birchrose Associates Whilst the search for a recruitment partner is not…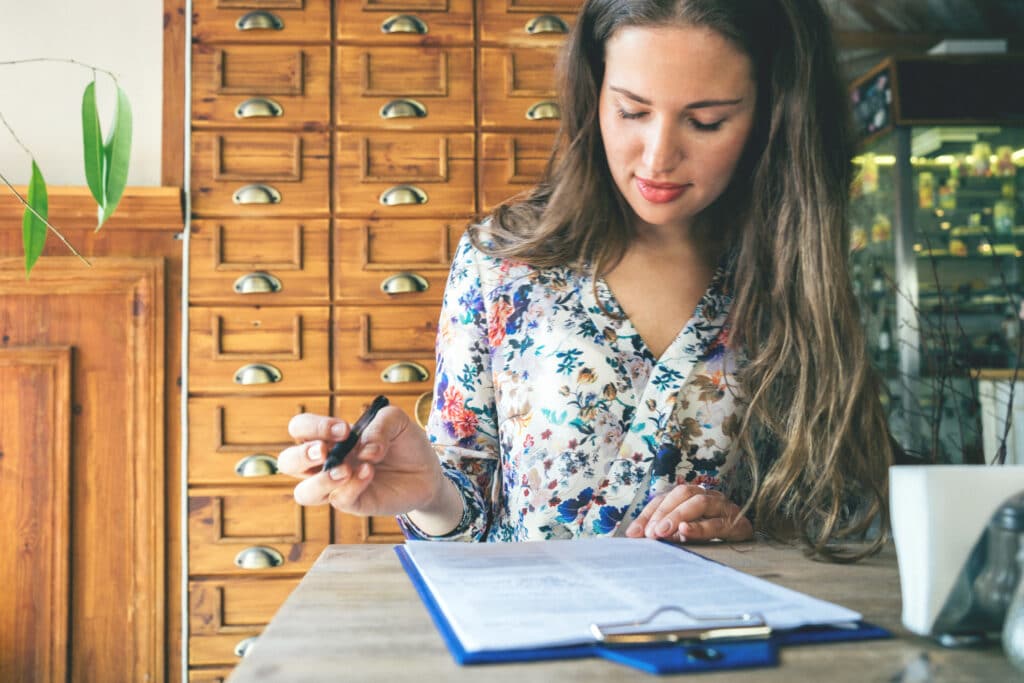 Here is what you need to know about the current job market and why now is the…