Locum Private Client Solicitor
Locum Private Client Solicitor
Berkshire
45 GBP - 50 GBP / Per Hour
Locum, Full-Time
contact: 0207 759 7962
Job Description
We have an attractive new opportunity for a Locum Private Client Solicitor or Legal Executive to assist within a law firm in Berkshire for 3 months + starting early-mid June

The Opportunity

Our client is a full-service practice, who pride themselves on their personable service and excellent reputation.

The firm are seeking a Locum Private Client Solicitor or Legal Executive to assume responsibility for a mixed caseload encompassing a broad range of private client matters. The locum is required to assist whilst the firm recruit on a permanent basis, which they envisage would take 3 months minimum. There is a strong likelihood that this role would be extended beyond this point.

Responsibilities

The locum will handle a variety of private client matters to include:
Advising on and drafting wills, both straight forward and complex in nature
Handling Estate Administration
Probate
Court of Protection work
Lasting Powers of Attorney
Handling tax and trusts matters
The locum will benefit from Paralegal support.

Benefits
Competitive pay circa £45-50 per hour
Hybrid working offered for candidates seeking the option to work remotely
Flexible working with the firm open to considering full time or part time candidates seeking a minimum of 3 days per week
Requirements
At least 3 year's PQE within private client
Experience handling broad private client caseloads
Ability to work self-sufficiently within a busy team
To be considered for this opportunity please contact Birchrose Associates for a confidential discussion.


Birchrose Associates, trading name of Huntress Search Ltd, acts as a Recruitment Agency in relation to all Permanent roles and as a Recruitment Business in relation to all Temporary roles.
We practice a diverse and inclusive recruitment process that ensures equal opportunity for all we work with, irrespective of race, sexual orientation, mental or physical disability, age or gender. As an organisation, we encourage applications from all backgrounds and will ensure measures are met when required, to allow a fair process throughout.
PLEASE NOTE: We can only consider applications from candidates who have the right to work in the UK.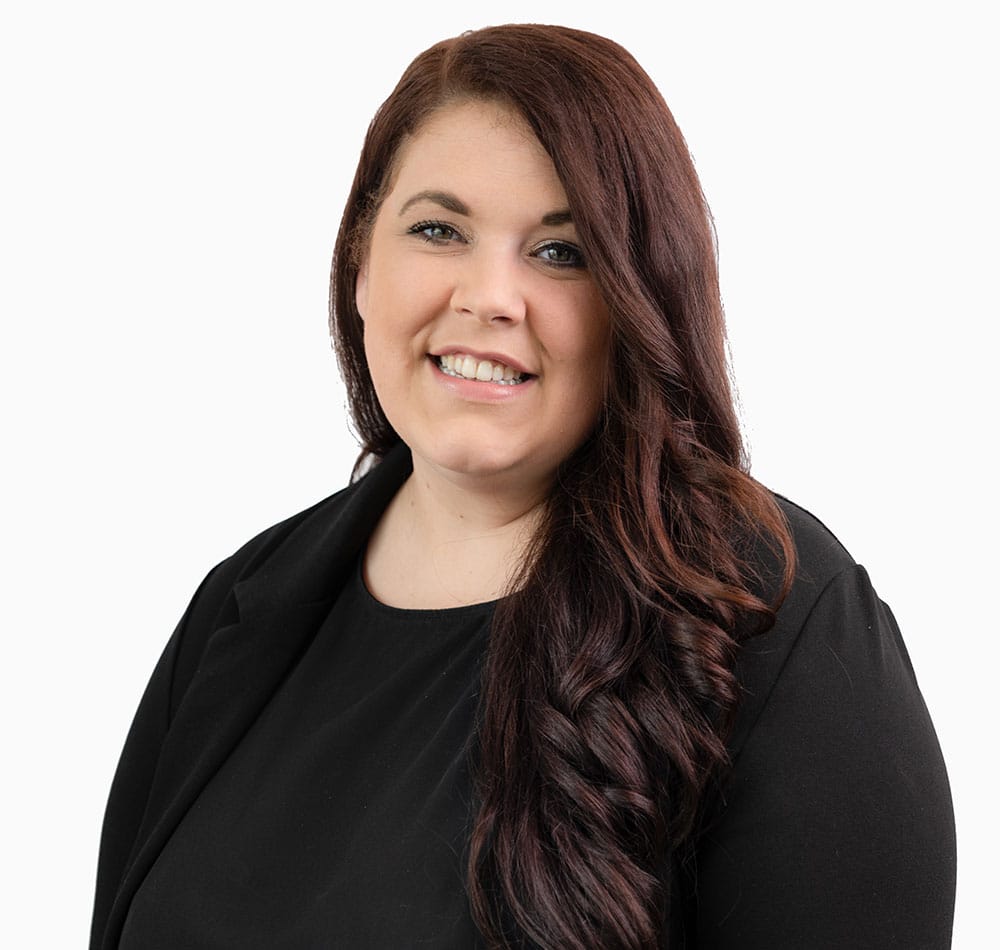 Locum Private Client Solicitor